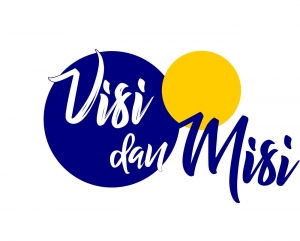 Vision
Become a Law Faculty with State Defense Identity and Competitiveness at the National Level in 2025.
Mission
Organizing quality Tri Dharma Perguruan Tinggi in the field of law that produces graduates with leadership and national defense identity as well as actively participating in national development.
Organizing quality, transparent and accountable education management in good faculty governance (Good Faculty Govermance).