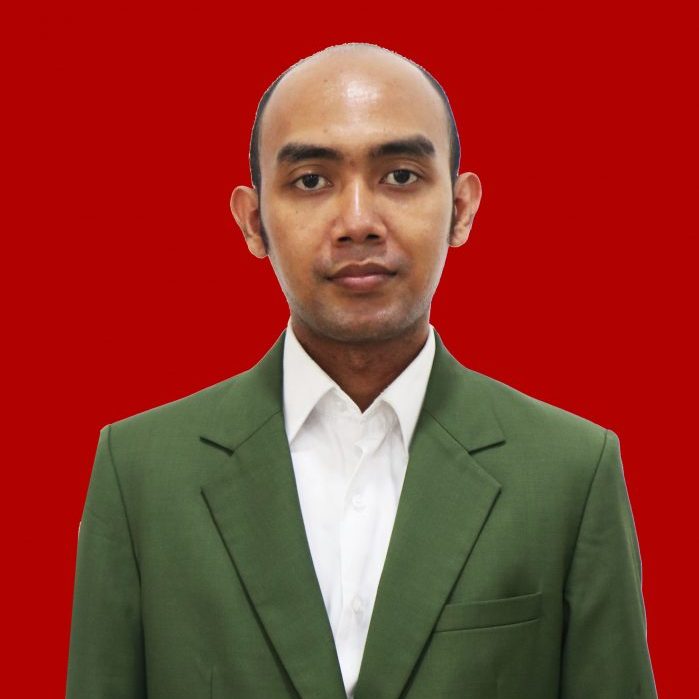 Khoirur Rizal Lutfi, S.H., M.H.
Assistant Professor of International Law
Khoirur Rizal Lutfi was born in East Lampung on October 12, 1988. Since 2013, he has been a permanent lecturer at the Faculty of Law, Veteran National Development University Jakarta. He received his Bachelor's and Master of Law education at the Faculty of Law, Islamic University of Indonesia. Currently, he is carrying out the tridharma of higher education with a teaching concern in Public International Law, International Law of the Sea, International Humanitarian Law, and other international law subjects.
Apart from teaching, he is also actively researching and doing community service which is also related to international law, namely:
Other publication information can be through Google Scholar …………dan Sinta ID 5987313, Korespondensi melalui email:
Please Click https://qrgo.page.link/yW6dA