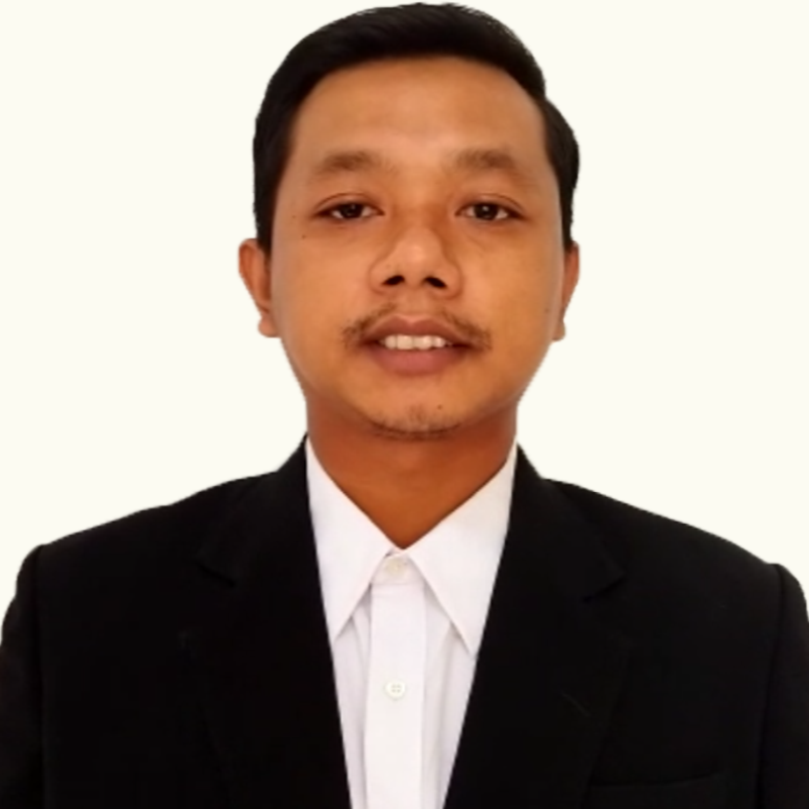 Dr. Slamet Tri Wahyudi, S.H., M.H.
Assistant Professor of Criminal Law
Slamet Tri Wahyudi, born in Jember on January 27, 1986, graduated from Jember State University with a Bachelor of Laws in 2008 with the title of scientific work "Comparative Study of the Authority between the Police and the KPK in Investigating Corruption Crimes," completed his Master of Law Studies at Airlangga University in 2010 with the scientific work "Interception as the Authority of Law Enforcement," and completed his doctoral education at Diponegoro University in 2020 with the scientific work "Reformulation of Countering the Crime of Terrorism with a State Defense Approach." He has worked as a lawyer at the Legal Counseling and Assistance Institute of the Nahdlatul Ulama Executive Board (PBNU) since 2010. He then joined as a Permanent Lecturer at the Faculty of Law, Veteran National Development University Jakarta, in 2013 until now. His areas of concentration are Criminal Law and State Defense.
Active as a writer for the Journal of Law and Justice of the Supreme Court, some of his works include: "Problematics of Law Enforcement in the Context of Law Enforcement in Indonesia," Juridical Consequences of Deviation of Interception Authority by Law Enforcement Officers. In addition, he is also active in writing books both written alone and together; several book works include Reconstruction of Countering the Crime of Terrorism in the Perspective of State Defense in Indonesia and State Defense: Norms, Internalization of State Defense Values and Law Enforcement. In addition, he is active in writing in Scopus-accredited national and international journals, among others : Pengoptimalan Peran Penggiat Media Sosial Dalam Manangkal Radikalisme Di Dunia Maya. Reconstruction of remission and parole Test 83/2/2020 policies in preventing corruption with a state defense approach, The establishment of the state policy as a form of strengthening anti-corruption institution, Hubbul Waton Minal Iman as Reinforcement Theorem of State Defense in the Context of Terrorism Prevention in Indonesia.
Actively guiding students in producing joint scientific works published in accredited national and international journals. Publication information can be through. Google Scholar Slamet Tri Wahyudi dan ID Sinta: 6718778. ID Scopus: 57216502620, Correspondence via email: slamettriwahyudi@upnvj.ac.id