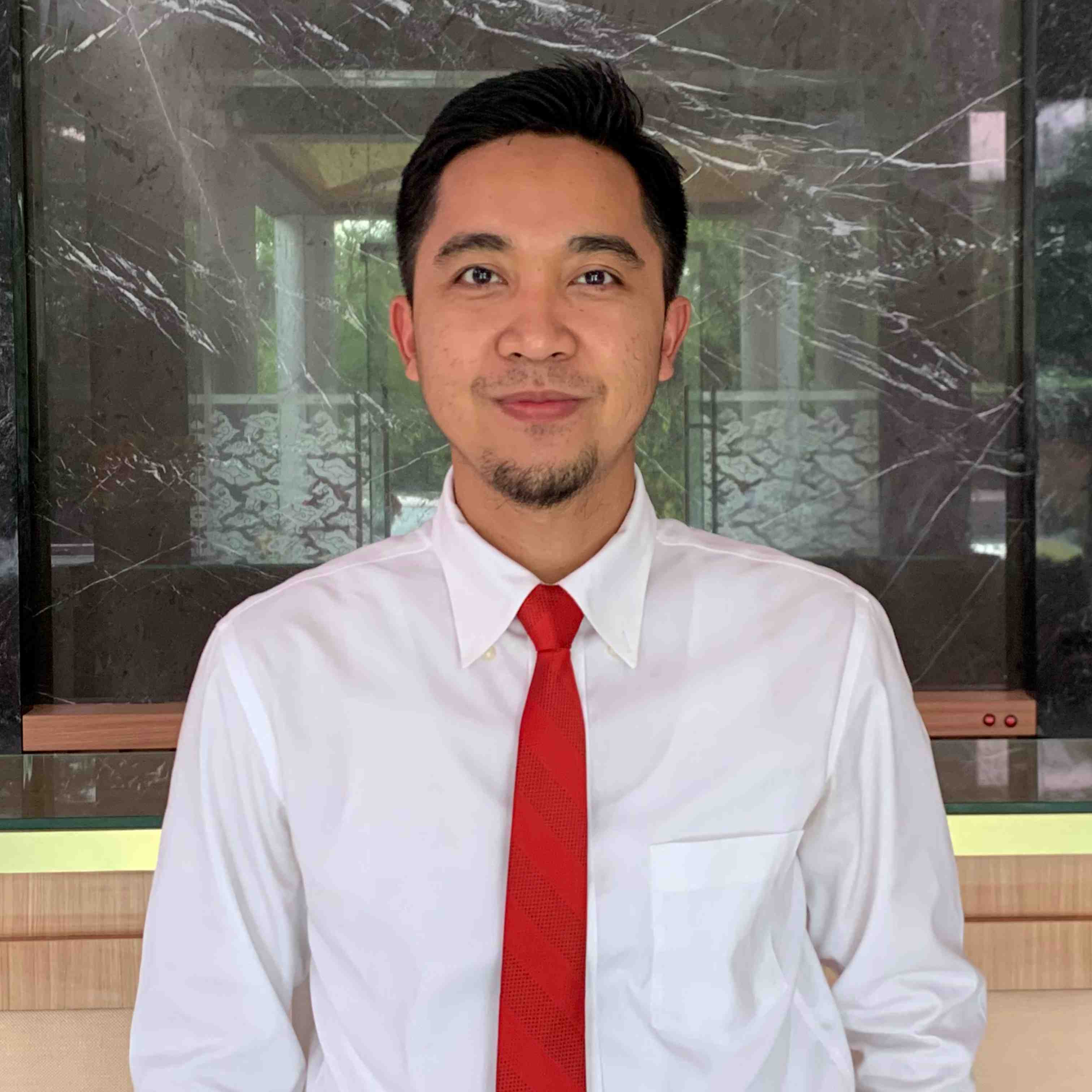 Abdul Kholiq, S.H., M.H.
Assistant Professor of Criminal Law
Abdul Kholiq was born in Klaten, Central Java, on October 13, 1991. He completed his Undergraduate education at the Faculty of Law, Universitas Negeri Semarang, in 2017. Furthermore, He completed the Master of Law at Diponegoro University in 2015 through the Postgraduate Scholarship held by the Educational Ministry of Indonesia, Kemenristekdikti, namely Beasiswa Pendidikan Pascasarjana Dalam Negeri (BPPDN) with The title of the thesis "Pidana Penjara Terbatas: Sebuah Gagasan dan Reorientasi Terhadap Kebijakan Formulasi Jenis Sanksi Hukum Pidana di Indonesia".
He started his career as a lecturer in 2017 at one of the private universities in Karawang, West Java. Now, He is one of the Permanent lecturers in Criminal Law, Criminal Procedural Law, and Criminal Justice System at the Faculty of Law Universitas Pembangunan Nasional Veteran Jakarta.
The following Legal research and community service are:
Google Scholar Abdul Kholiq; ID SInta 6188318; ID Garuda 298517; WOS Researcher ID GON-9941-2022. Correspondence via email abdulkholiq@upnvj.ac.id