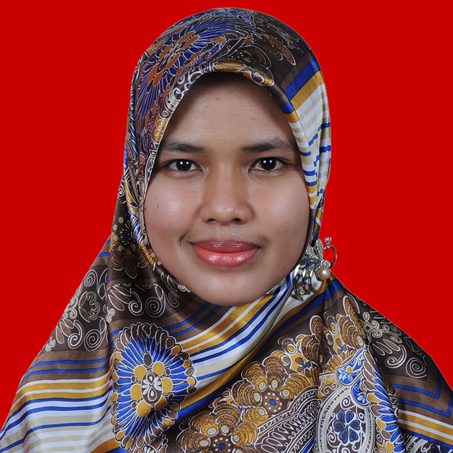 Wardani Rizkianti, S.H., M.Kn.
Assistant Professor of Civil Law
Wardani Rizkianti, was born in Biak on August 27, 1987. She took formal education S1 at the Faculty of Law, Hasanuddin University, with the title of the thesis Transfer of Knowledge and Transfer of Technology PT. Freeport Indonesia (Case Study: Nemangkawi Mining Institute), then continued his Masters at the Gadjah Mada University Master of Notary with the title of the Authentic thesis Deed of the General Meeting of Shareholders (GMS) conducted through Teleconference Media and its Evidentiary Power. Work experience includes a legal staff of PT. Berkari Putra Indonesia Yogyakarta (2010), staff of Notary Idira Mappangadjak, S.H., M.Kn (2012-2013) staff of notary aminudin Ali (2013) Lecturer STIH Tcokro Aminoto Pinrang (2013-2014) Lecturer at the Faculty of Law, National Development University of veteran development Jakarta Since 2016 until now. Active as a member of the lecturer association, including Expert Member of the Indonesian Contract Drafting and Indonesian Comparative Law Lecturer Association. Has a certificate of competence as an Indonesian Contract Drafting Expert.
Some scientific articles that have been written and published in both national and international journals including:
Correspondence can be made through email : wardanirizianti@upnvj.ac.id