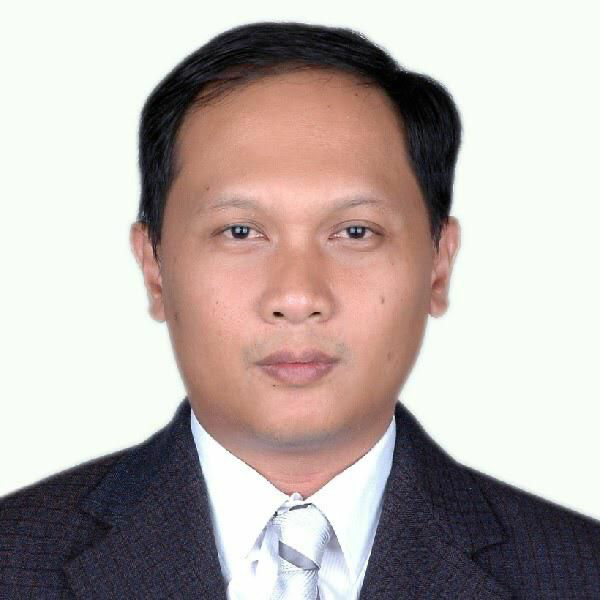 Mas Pungky Hendra Wijaya, Ph.D
Lecturer of Constitutional Law
Mas Pungky Hendrawijaya, was born in Sumbawa on October 19, 1979. She earned her Doctor of Philosophy (Ph.D.) in Business Law from Curtin University Australia in 2020, having previously earned a Master of Legal Studies from the University of Canberra in 2010 and a Bachelor of Laws from Brawijaya University in 2002.
He is an experienced legal expert who has worked in the private and public sectors since 2003, having experience in policy-making and drafting various laws and regulations in administrative reform and government organizations. He currently serves as an Associate Expert Policy Analyst at the Ministry of Administrative Reform and Bureaucratic Reform, where he frequently advises the Ministry on various legal and policy issues. He is also active in producing scientific papers in the field of state administrative law, both as a lead author and member-author. Some of his scientific works have been published in various reputable international journals. He has taught at Curtin University School of Law as a tutor and research assistant.
He has taught at the Faculty of Law of UPN Veteran Jakarta since 2020. Some courses he has taught include International Economic Law and State Administration Law. He has extensive knowledge and experience on various legal and policy issues, international business law, and administrative law in Indonesia. He is also known to have a vast network in the field of government obtained from his involvement in the preparation and discussion of rules and regulations in government administration and organization. In addition, he also co-founded a corporate and commercial law firm, Omnilegal, and has been involved in various international consultancy activities.