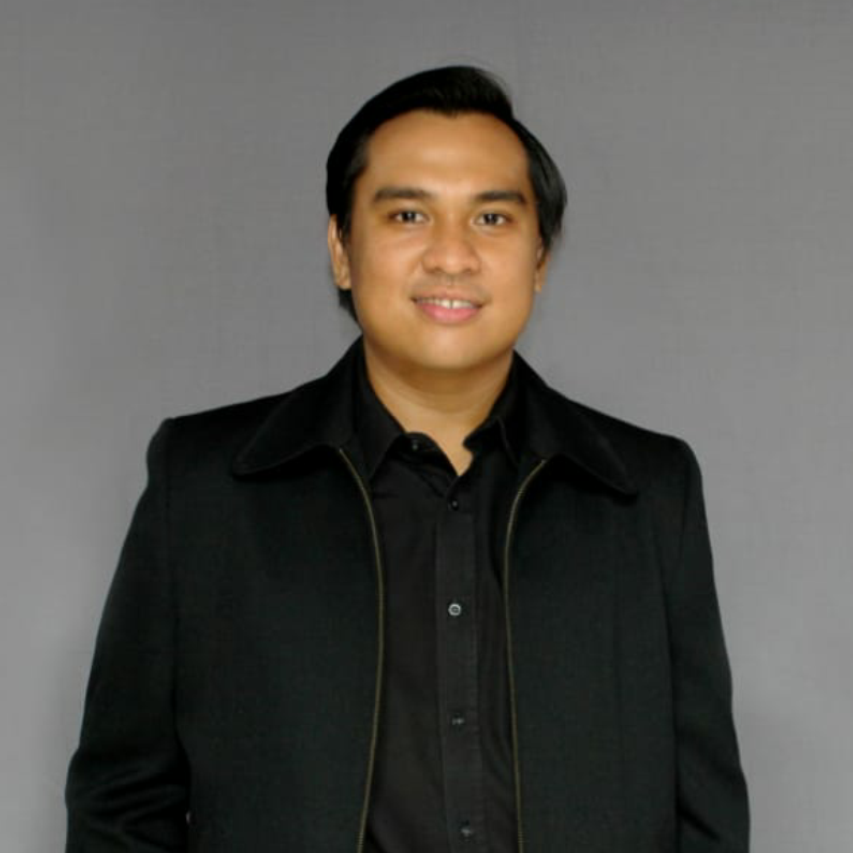 M. Rizki Yudha Prawira, S.H., M.H.
Lecturer of International Law
Rizki Yudha Prawira, was born in Bandar Lampung, March 23rd 1993. Earned his Bachelor of Law degree from Diponegoro University, Semarang in 2015. Five years later, he completed a Master of Law degree with a specialization in Human Rights and Good Governance field at the Faculty of Law University of Indonesia. He began his career journey at Jakarta Legal Aid Institute with roles as Assistant of Public Interest Lawyer (2016 – 2017), then continued his career path at Indonesian Legal Roundtable as Researcher (2017 – 2020), and became Public Interest Lawyer at Legal Aid Center for the Press for two years (2020 – 2022). He also took part in a global scale Non-Government Organization, Amnesty International Indonesia as Researcher on Fair Trial issues. Currently, he becomes a Permanent Lecturer with Civil Servant status at Faculty of Law Universitas Pembangunan Nasional "Veteran" Jakarta where he also manages his academics, research development, and community service activity. His interest issues and field of the lecture are: Human Rights Law, International Law, Environmental Law, International Humanitarian Law, and Law & Society.
Some of his research publications which he involves as an author, such as:
For further information, reach him at: rizkiyudha@upnvj.ac.id