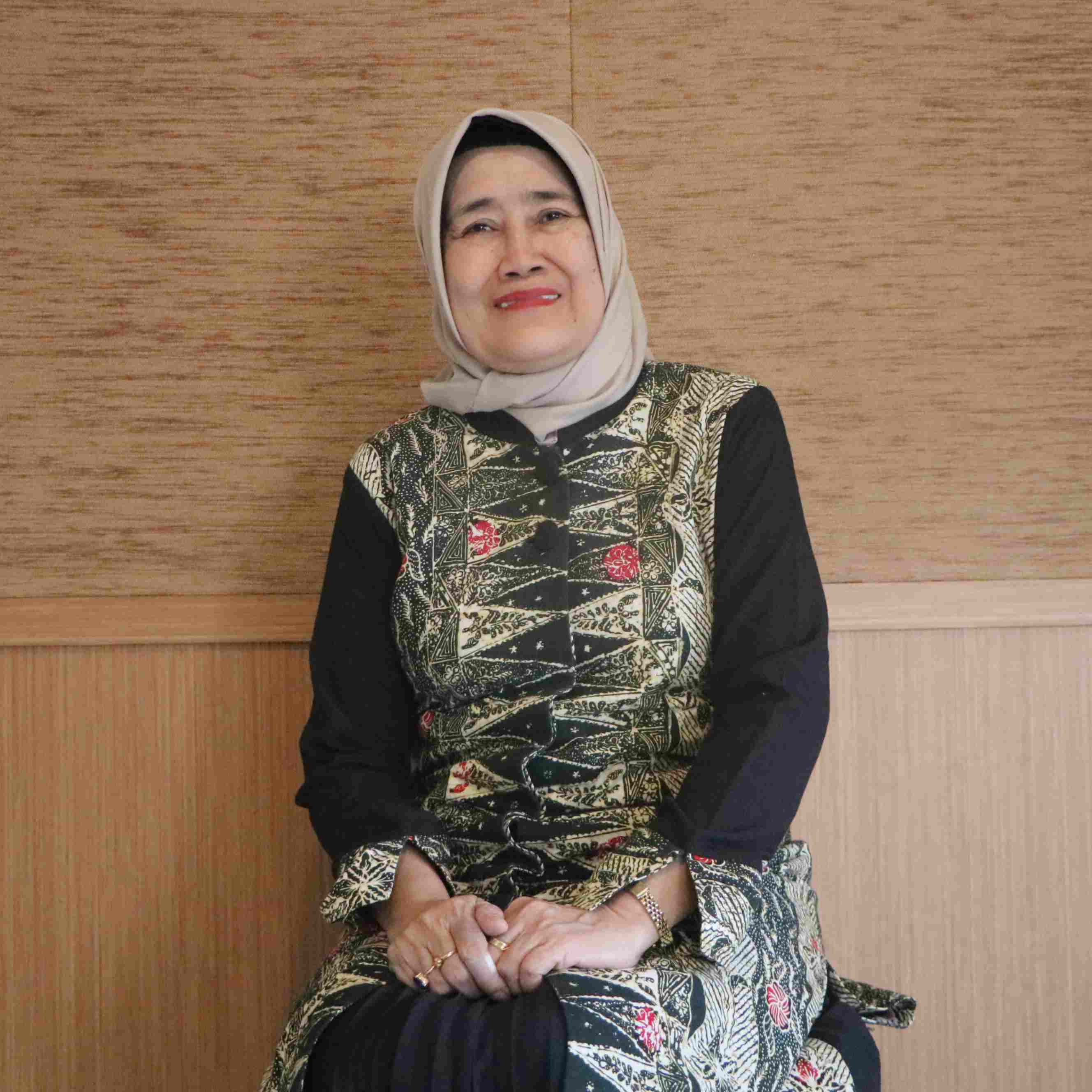 Dwi Desi Yayi Tarina, S.H., M.H.
Associate Professor of Civil Law
Dwi Desi Yayi Tarina, was born in Cilacap on December 01, 1962. He graduated from Seventeen August University in Semarang with a Law Degree in 1987. He completed his Master in Law at the Veteran National Development University, Jakarta, in 2012 with a scientific paper entitled "Default and Legal Consequences. In Cancellation P, this scientific work was published in the Juridical Journal of UPN Veteran Jakarta. Career as a Lecturer with additional duties: LP2M, Deputy 1 FH, Deputy 2 FH, Dean of FH, and Permanent Lecturer of the Faculty of Law UPN Veteran Jakarta since 1993 with the fields of study of Civil Law, Commercial Law, Consumer Protection Law., Banking Law, Kapita Selekta Hukum Civil Law, HATAH, Pancasila and Citizenship, State Defense Education.
Actively producing scientific works both as the principal author and as a member, including: Actively guiding students in producing joint scientific papers published in accredited national and international journals.
Publication information can be through Google Scholar Dwi Desi Yayi Tarina dan . Correspondence via email: dwidesiyayitarina@upnvj.ac.id