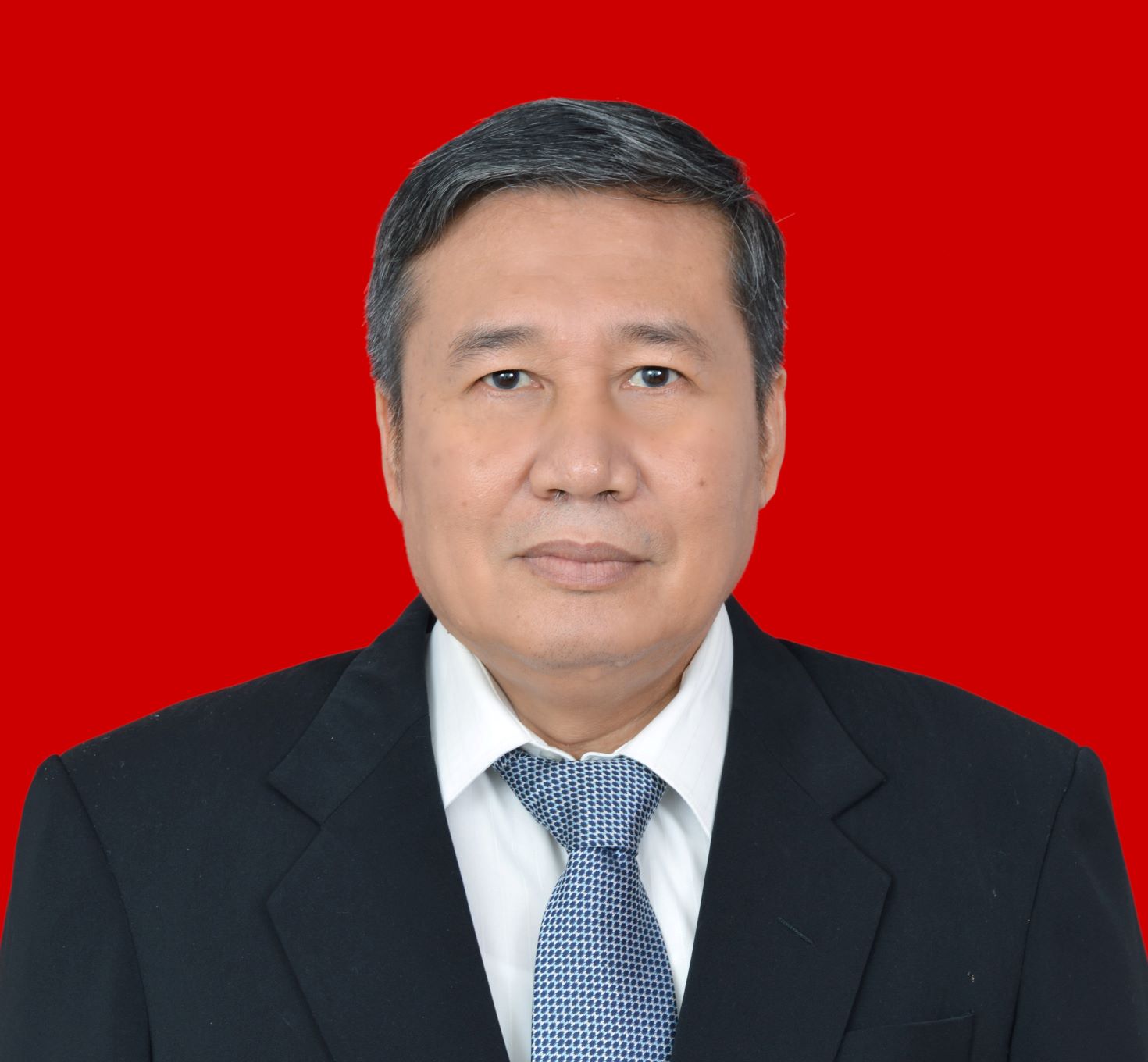 Dr. Taufiqurrohman Syahuri, S.H., M.H.
Associate Professor of Constitutional Law
Taufiqurrohman Syahuri, was born in a small village on the edge of the Pemali River, Pebatan, Wanasari District, Brebes Regency, on May 02, 1960. He obtained his Bachelor of Laws from the Islamic University of Indonesia Yogyakarta (1985) and Master of Laws from the Postgraduate Program of the University of Indonesia Jakarta (1993). He earned his Doctorate in Constitutional Law from the Postgraduate Doctor of Laws Program of the University of Indonesia (September 29, 2003) with a dissertation titled: "The Process of Constitutional Change (Amendments to the 1945 Constitution of the Republic of Indonesia and its Comparison with the Constitutions of Other Countries." His experience as a teacher began as a teacher of MTs and SMA Muhammadiyah Brebes (1985) and an Extraordinary Lecturer of HTN courses at IAIN Cirebon (1985-1986). Since 1986 as a permanent lecturer at the Faculty of Law, Bengkulu University (Unib). and an extraordinary lecturer at the Bengkulu State Islamic Religious College (STAIN), Muhammadiyah Bengkulu University, and the Faculty of Law, Unihaz Bengkulu. In 2007, he taught Master of Law at UNILA Lampung, Brawijaya University Malang, Djakarta Islamic University, Tujuh Belas Agustus University (UNTAG) Jakarta. In addition, he was a researcher and lecturer at LPSH (Institute for Legal Studies) – HILC Jakarta. From 2003-2007 he was an Expert Staff at the Constitutional Court 2003-2007. In 2009, he was a staff member at the Presidential Advisory Council (Wantimpres) as Member Secretary for Law and State Affairs. He last served as a member of the Indonesian Judicial Commission from 2010-2015.
Active in producing scientific works both in the form of books and scientific careers at the national and international levels, including; Marriage Law Legislation (Pros and Cons of its Formation until the Constitutional Court Decision), Jakarta: Kencana, 2013, Constitutional Interpretation of Various Legal Aspects, published by Kencana Jakarta 2011, Constitutional Law, published by Ghalia Indonesia 2004, Questions and Answers of the Constitutional Court in Cyberspace, posted by the General Secretariat of the Constitutional Court 2006, Strengthening the Constitutional Functions and Duties of the Judicial Commission, Jakarta: Setjen KY RI. 2010, Editor, Analysis of Constitutional Court Decision, P3DI-Setjen DPRRI, 2009. Active in producing scientific works both in the form of books and scientific works at national and international levels. Other publication information can be through Google Scholar Taufiqurrohman Syahuri dan Sinta ID ……… Email: taufiqurrahman@upnvj.ac.id