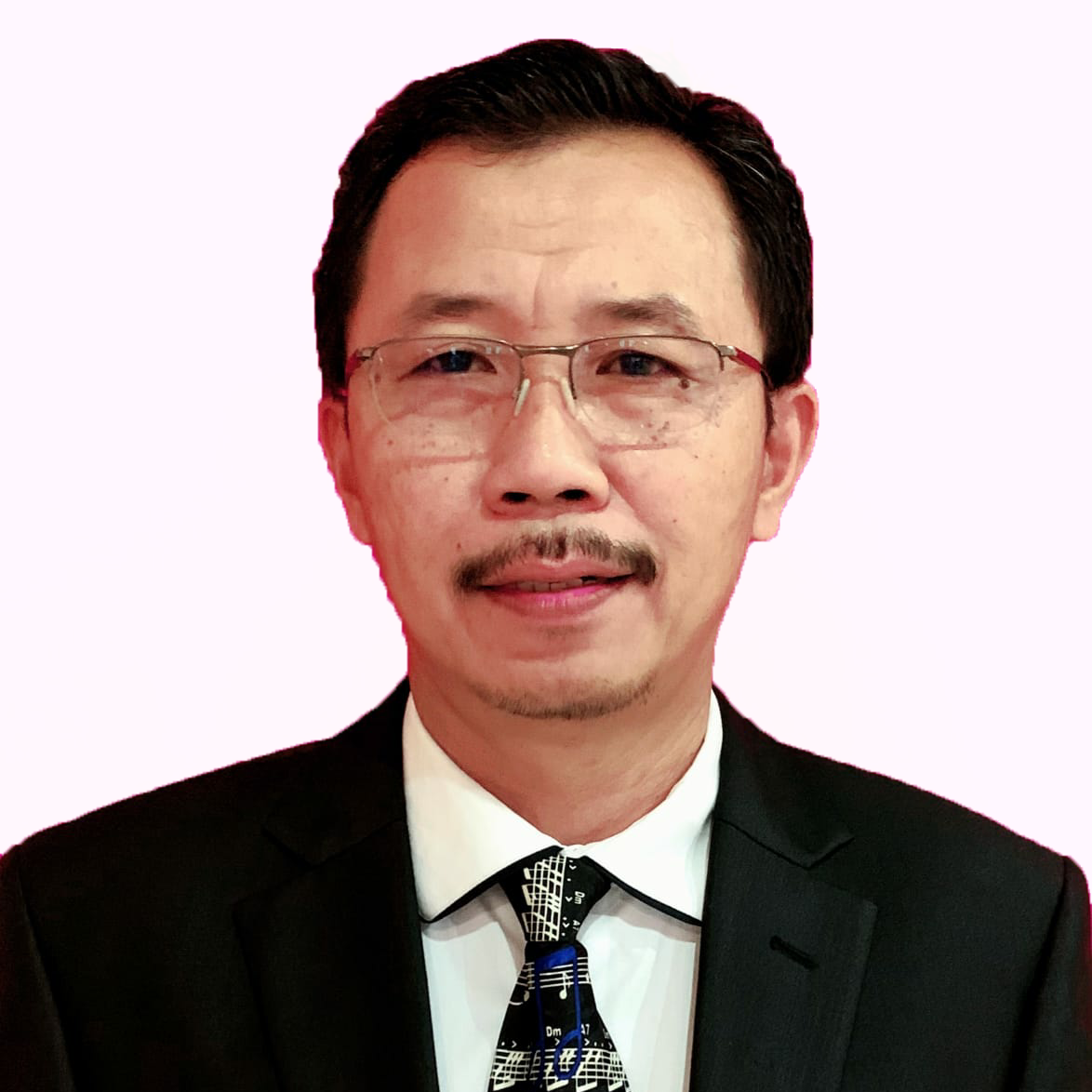 Dr. Supardi, S.H.,M.H.
Assistant Professor of Criminal Law
H. Supardi, was born in Boyolali on April 28, 1971. In 1994 graduated from the Faculty of Law, Diponegoro University (Undip) Semarang. In 2007 graduated with a Master of Law from STIH IBLAM Jakarta. In 2018 completed the Doctoral Program from the Faculty of Law, Airlangga University Surabaya, with cum laude predicate, and held the best graduate. He is a permanent lecturer at the Faculty of Law, Veteran National Development University Jakarta. Apart from being a lecturer, he is also a practitioner with various positions, namely as Head of the South Jakarta District Attorney's Office, Director of Prosecution at the Corruption Eradication Commission (KPK), Deputy Head of the East Kalimantan High Prosecutor's Office and Deputy Head of the DKI Jakarta High Prosecutor's Office and currently as Director of Investigation at the Deputy Attorney General for Special Crimes at the Indonesian Attorney General's Office.
Some of the scientific works that have been published include: Thrid Party's Asset Confiscation in Corruption Crime (2018), Perampasan Harta Hasil Korupsi: Perspektif Hukum Pidana Yang Berkeadilan (2018), Sytematic Speciality Principle within the Criminal Act of Corruption in Indonesia Capital Market (2020), Robohnya Asuransi Kami: Sengkarut Asuransi Jiwasraya Warisan Belanda Hingga Absennya Negara (2020), The Increasing Role of Children Protection Institutions to Assist in Dealing with The Law During the Covid-19 Period (2021), Mewujudkan Sistem Peradilan Pidana Terpadu Melalui Case Management System (Studi di Kejaksaan Negeri Kota Bogor) (2021), Landasan Hukum Persidangan Perkara Pidana Secara Elektronik (2021), Mengukur kekuatan Alat Bukti Elektronik Dalam Pembuktian Tindak Pidana Korupsi (2021), The Urgency of Public Prosecution Service of the Republic of Indonesia in The Settlement of Replacement Money in Criminal Acts of Corruption Based on Law Number 3 of 1971(2021), Yuridical Analysis of Implementation of a Virtual Trials for Criminal Case during the Covid-19 Pandemic (2021), Death Penalty for Corruptors in Indonesia (2021), Election Criminal Law Enforcement in the Era of Simultaneous General Election 2019 (2021)
Google Scholar : Supardi, Sinta ID : 6753279, Scopus ID : 57230464200, Email: supardi@upnvj.ac.id.