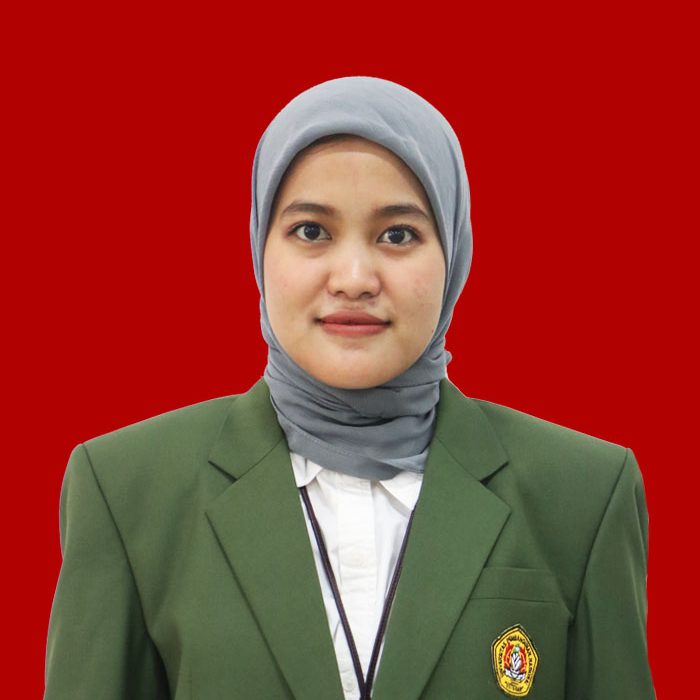 Dinda Dinanti, S.H., M.H.
Assistant Professor of Criminal Law
Dinda Dinanti, was born in Jakarta on May 7, 1993. Graduated from the Jakarta Veteran National Development University with a Law Degree in 2015 with the title of scientific work "Legal Protection of the Rights of Suspects in the Process of Investigating Criminal Cases in the Perspective of Human Rights" later scientific work published in the Juridical Journal of UPN Veteran Jakarta and completed his Master of Law studies at the Veteran National Development University Jakarta in 2017 with a scientific paper entitled "The Role of the Indonesian Legal Aid Foundation in Expanding Access to Justice." And currently, he is continuing his study in the Doctoral Program in Law at Sebelas Maret University, Surakarta. Has a career as a Permanent Lecturer at the Faculty of Law, UPN Veteran Jakarta, since 2018 with the fields of study of Criminal Law, Economic Criminal Law, and the Press and Judicial Medicine.
Actively producing scientific works both as primary author and member, including
Publication information can be obtained via Google Scholar Dinda Dinanti and Sinta ID 6670127. Correspondence via email: dindadinanti@upnvj.ac.id