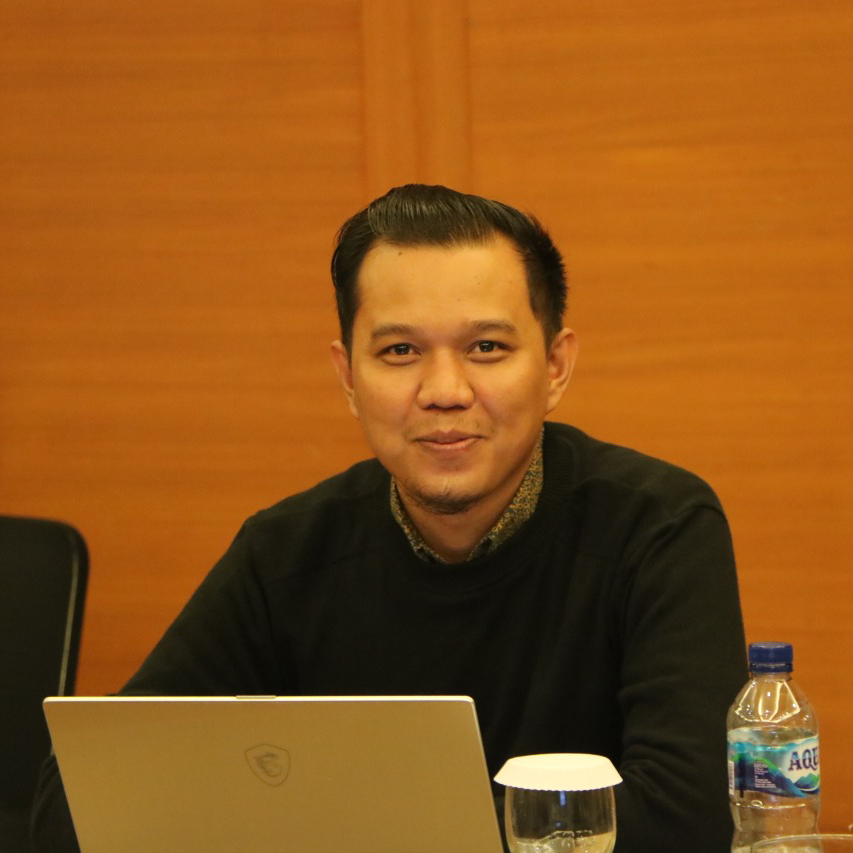 Ali Imran Nasution, S.H., M.H.
Assistant Professor of Constitutional Law
Ali Imran Nasution, was born in Bagan Sinembah March 11, 1990. He obtained a law degree from the Faculty of Law, Merdeka University, Malang (2013), with the thesis title "The Role of the General Election Oversight Committee in Supervising the Implementation of Regional Head Elections." During his undergraduate education (S-1), he was active in student study groups and organizations. In 2018 he completed his master's education (S-2) in the Master of Law Study Program at the Faculty of Law, Gadjah Mada University, with the thesis title "Legal Politics of Authority to Dismiss Regional Heads in Indonesia." He started his career as a Lecturer in 2019 at the Faculty of Law, UPN Veteran Jakarta, with the fields of study of Constitutional Law, Legislation Science, and Regional Government Law.
Actively producing scientific papers both as the principal author and as a member, including:
In addition, he also participated in writing book chapters, including Awareness of Environmental Care for the UPN Veteran Jakarta Academic Community in the Perspective of Defending the State (2020); Democracy during the Covid-19 Pandemic: Community Participation in the Formation of Legislation (2021), actively guiding students in producing joint scientific papers published in accredited national and international journals. Publication information can be obtained through Google Scholar Ali Imran Nasution and Sinta ID 6716856. Correspondence via email: aliimran.nst@upnvj.ac.id